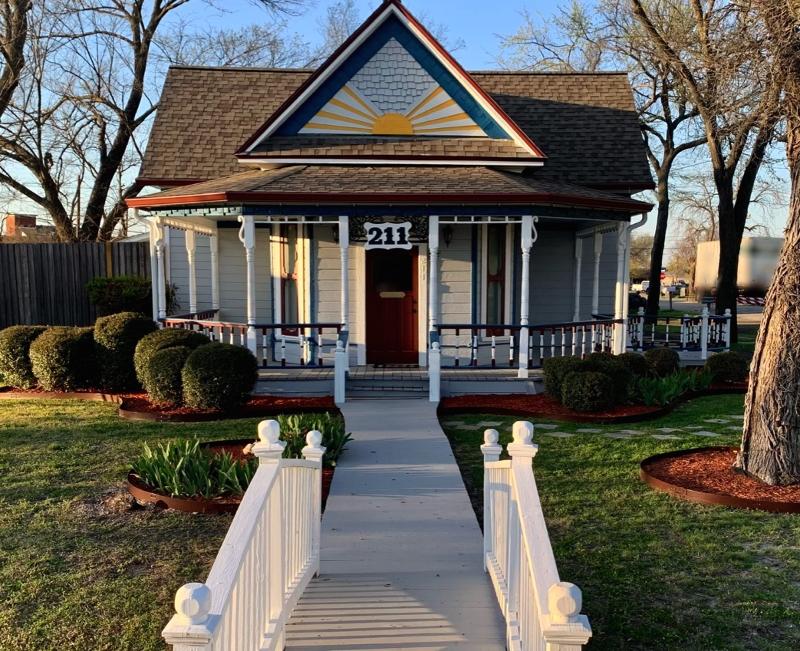 If you need immediate medical or mental health assistance call 911.
Located at 211 Masters Ave., Suite #100, Wylie, TX 75098
This discreet location was 2 years in the making as we lovingly restored this historical building built between 1902 and 1904. Located inside are 5 modern office suites and space is available for lease. Visit https://officespacenearme.yolasite.com for further information.
Your Email is welcome and kept confidential.

Call (972) 522-8448 to schedule an appointment. New Clients must have a free no obligation 10-minute telephone consultation by the therapist prior to making an appointment.
Office located in the East Dallas Metroplex, Collin County, Wylie, Texas.
Copyright 2022 All Rights Reserved.
It you are in a mental health or medical emergency situation call 911 for immediate assistance.