To schedule an in office appointment call (972) 522-8448 to determine eligibility for services. If you are in a medical or mental health crisis and need immediate care, call 911.

Lisa C. Evans-Heath LPC-S Licensed Professional Counselor-Supervisor is accepting new patients. Appointments are available for adult individual, couples, and family therapy in Wylie, Texas. We offer CBT (Cognitive Behavioral Therapy), Faith Based Therapy, Grief, EMDR (Eye Movement Desensitization and Reprocessing), Art Therapy, Exposure and Response Prevention treatment, Somatic Therapies for Anxiety and Trauma, Internal Family Systems Therapy, and Online Telehealth services. Also located in Suite 101 is Festus Obonna, APRN, MSA, PMHNP- BC, MBA, at Open Hands Psychiatry who can manage your medication.
Services are offered Online and at Masters Counseling, 211 Masters Ave. Suite 100, Wylie, TX. 75098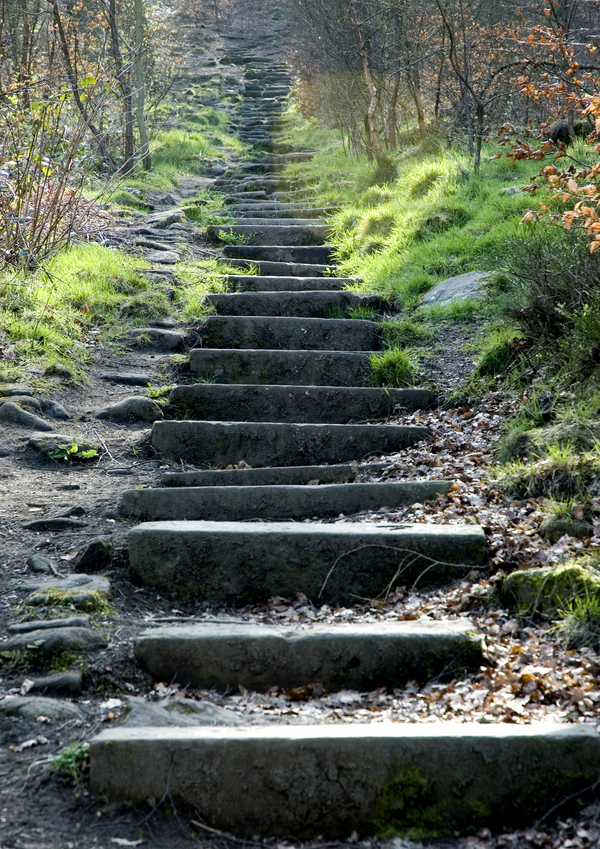 Change causes stress, not only in your life, but in the lives of those around you. Reactions to situational and environmental stressors can lay the groundwork for unhealthy life patterns. Left untreated stress, anxiety, and depression will adversely affect the quality of your life. If you are stuggling with a major life change, or if you need help repairing or strengthening a relationship; we can help. Professional counseling is a positive step toward a better life.
Facts about Depression & Anxiety
Untreated prolonged states of depression and anxiety can cause chemical changes in the brain that left untreated negatively impact the quality of life.
A two week disruption in mood such as anxiety, sadness, anger, or uneasiness are indicators that professional help is needed. Left untreated symptoms often get worse. Early intervention helps to prevent lifelong patterns of thinking and behavior from being established. Treatment helps to gain situational perspectives that otherwise have not been considered. Often the thing we do to treat our own symptoms is the very thing that makes our situations worse. Unbiased Professional Counseling utilizes proven techniques to improve mood and lifestyle change.
Therapy can increase the effectiveness of psychotrophic medications. If you are on medication, therapy provides the methods through which mental, behavioral, and emotional change can occur.