Unfortunately trauma and loss can occur at any age and for this reason, I target treatments specific to the life stage in which the problem occurs. I believe that change and growth are inevitable. How individuals navigate change has a direct impact on the quality of their life and on those around them. As a Licensed Professional Counselor Supervisor (LPCS) with over twenty years of clinical experience, it is my goal to help explore, implement, and support those decisions that will lead to improvement in my client's lives. Call (972) 522-8448 for an appointment.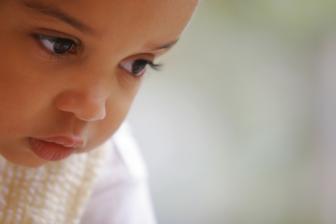 Parenting
Whether one child or twenty, children possess the ability to change our lives as no other life event can. The benefits of successfully facing parenting challenges has positive effects for generations to come. Blended families, societal change, and social media present unique challenges for today's parents. Together we can help you to develop parenting strategies that target specific problematic behavior in your children. Family therapy is available.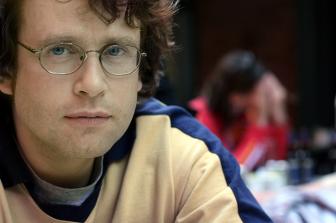 Adults
By the time a person reaches adulthood, unresolved past issues can affect their success and the way they view themselves and the world. Misbeliefs can stifle dreams and goals, which contribute to the inability to effectively handle new stressors or life problems. Therapy is geared to help adults re-evaluate their lives and challenge false beliefs that are stagnating their success in vocation, relationships, and family. Individual, family, and marital counseling services are available.
If you are in a medical or mental health crisis, call 911. Copyright 2015 All Rights Reserved.