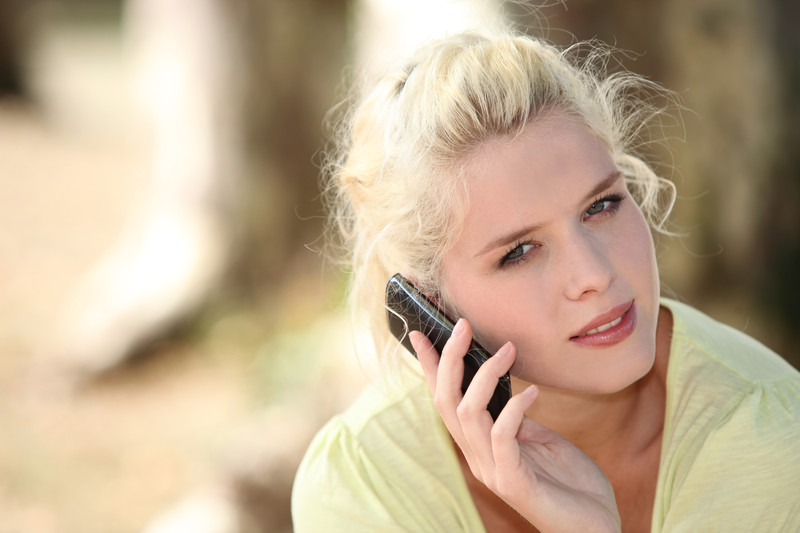 You've made the brave decision to seek counseling, but do not have a recommendation from anyone you know. Where do you start? Consider the following priorities.
If you have coverage, check with your insurance company or Employee Assistance Program (EAP) to see who is listed as a provider. I am a Blue Cross Blue Shield, Aetna, Cigna, Humana, and Employee Assistance Provider. Copays/co-insurance run between $20 - $50 a session. Cash pay is determined by length and type of session.
Now ask yourself, how urgent is your problem? If you are in a life threatening emergency call 911 NOW. If you'd like to be seen within 48 - 72 hours then out-patient therapy is your most cost-effective option. Most therapists and centers will see you within one week depending upon the case load. I offer some same day and evening appointments Monday through Friday.
If work schedule and travel distance are a concern, consider a professional that is within a 5 to 15 mile radius. Therapy is a commitment to meet once a week for the first few weeks. As symptoms stabilize, sessions occur twice a month, then once a month to monitor and support therapeutic gains. Generally short term therapy is between 3-10 sessions ending when the situation or symptoms have stabilized. Long term therapy is for more chronic conditions that need to be followed on a bi-monthly or monthly basis.
Now that you have narrowed your choices by cost, urgency, and distance, do you need speciality services? You would seek a specialist if you have tried out-patient counseling without success in the past or for previously diagnosed problems. Addictions, child and adolescent therapy, severe mental illness, reoccurring problems, autism, and some personality disorders are best treated by professionals specializing in that area.
Next, do an online search. At this time, you are seeking information about qualifications, speciality areas, degrees, experience, treatment options, and philosophical or religious orientation. Go to the company, or therapist's website. You are looking for a licensed professional with a LPC, LPCS or LSW following their name. These individuals have met the rigorous requirements for licensure and are held accountable by the state. This license is in addition to college degrees, speciality training, or other skills the individual might possess. I have held a LPC in the state of Oklahoma, a LPC in Texas and currently have a Licensed Professional Counselor-Supervisor license.
With your research completed, take a deep breath, look at your list, and make the call. Talk to the therapist before you make your first appointment. This telephone call is a vital tool for you to assess if the counselor is a good match for you and your problem. I offer a free one-time 10 minute telephone assessment to help you determine if I am the therapist for you and to answer any questions you might have.
Whether you become my client or choose someone else, I hope these guidelines will benefit you in making the first step toward a better life.